AmbitioUS is an initiative of the Center for Cultural Innovation (CCI) encouraging the development of burgeoning alternative economies and a fresh social contract in ways that artists and cultural anchors can achieve financial freedom.
AmbitioUS is comprised of 3 components:
Select a category to view contents.
Network
Conventional sectors are not well suited for enacting systems change. We are building a new network of funders, allies, and partners, investees who have had, previous to this effort, little opportunity to cross program silos and geographies so that changemakers can work together. We build this network to catalyze multiplier effects and to extend impacts beyond the life of this initiative.
Allies
Funders
Investees
Team
Meet all of our investees here.
Meet the whole CCI team and the staff dedicated to working on AmbitioUS here.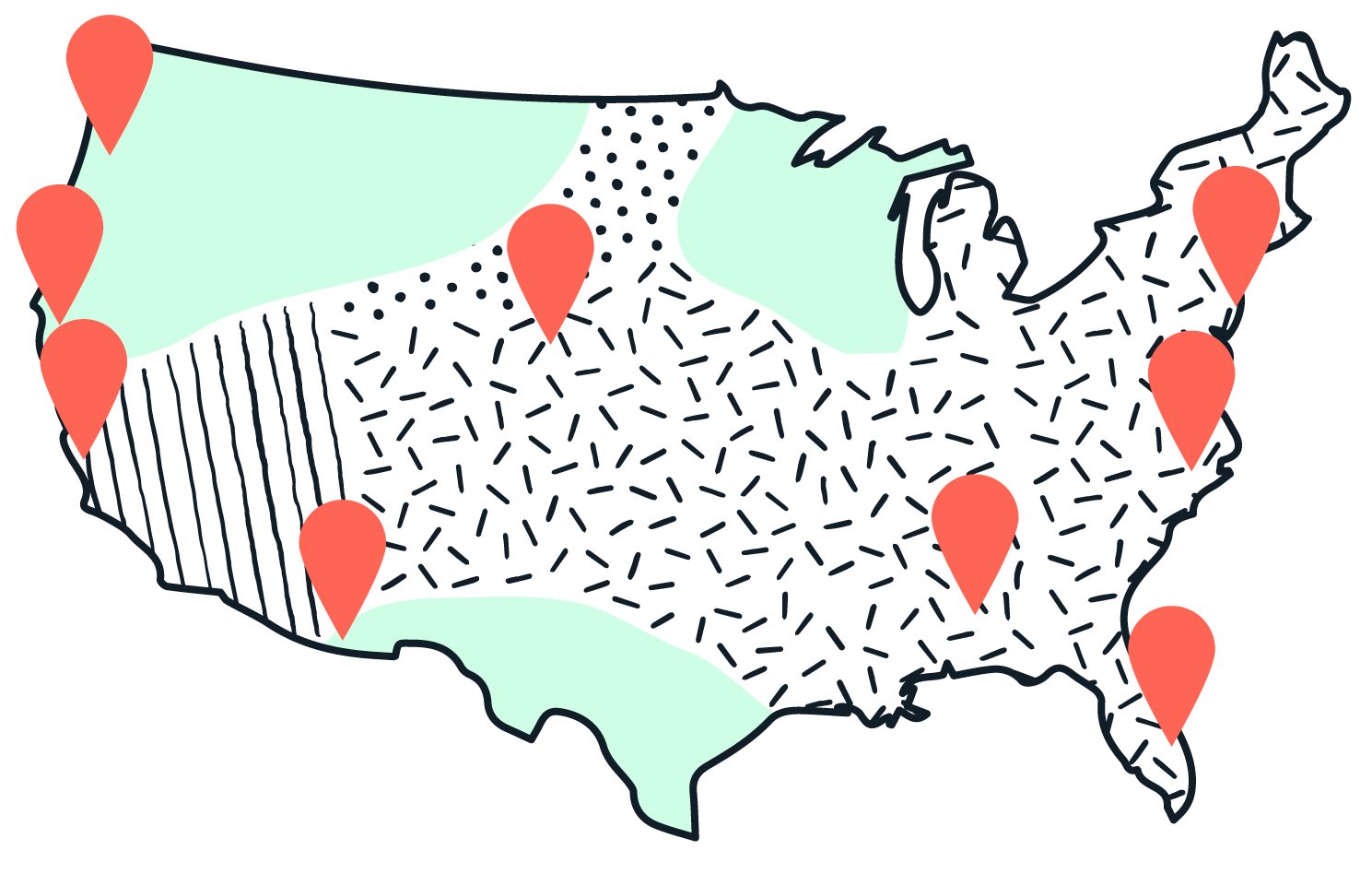 Investments
We invest in two types of changemakers:
1. Important trailblazers of the Alternative Economy so as to build this movement's infrastructure nationally and to invest in their inclusion of artists, cultural anchors, and creatives; and
2. Artists anchoring Alternative Economy models within their place- or identity-based communities through ownership of assets.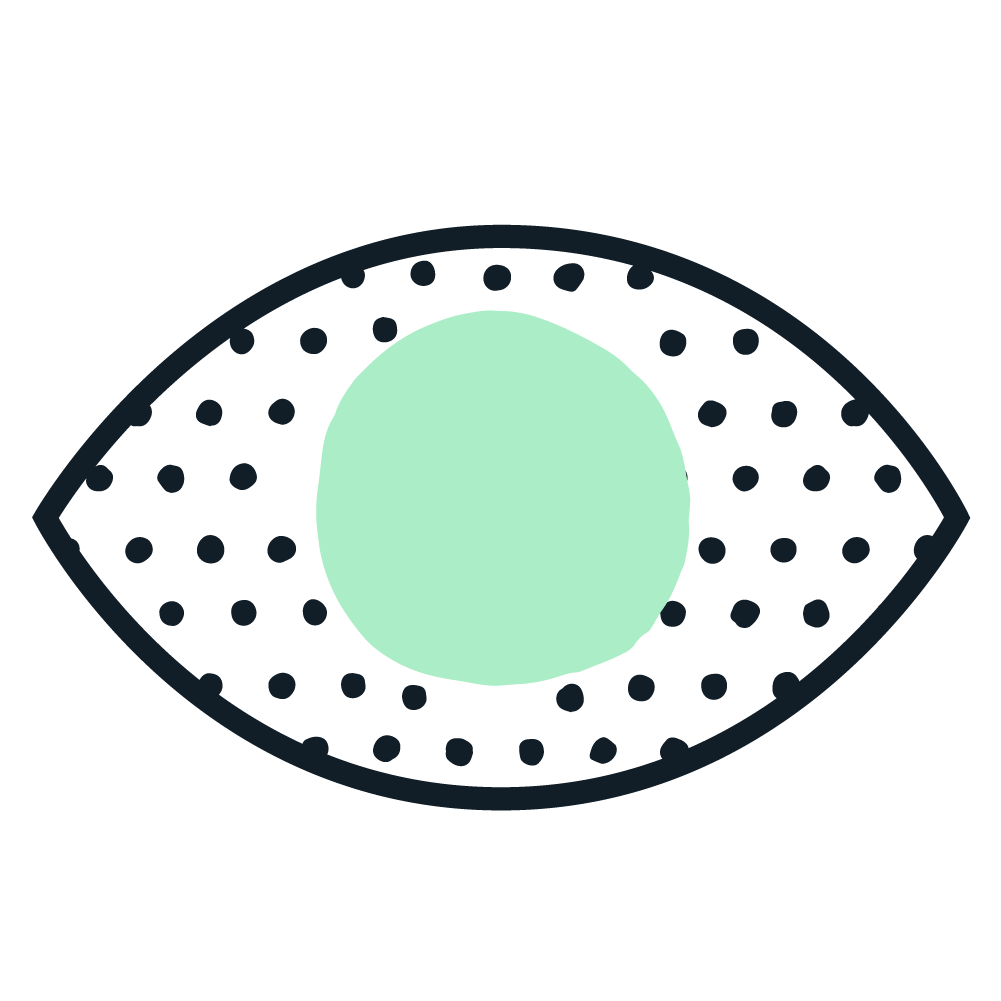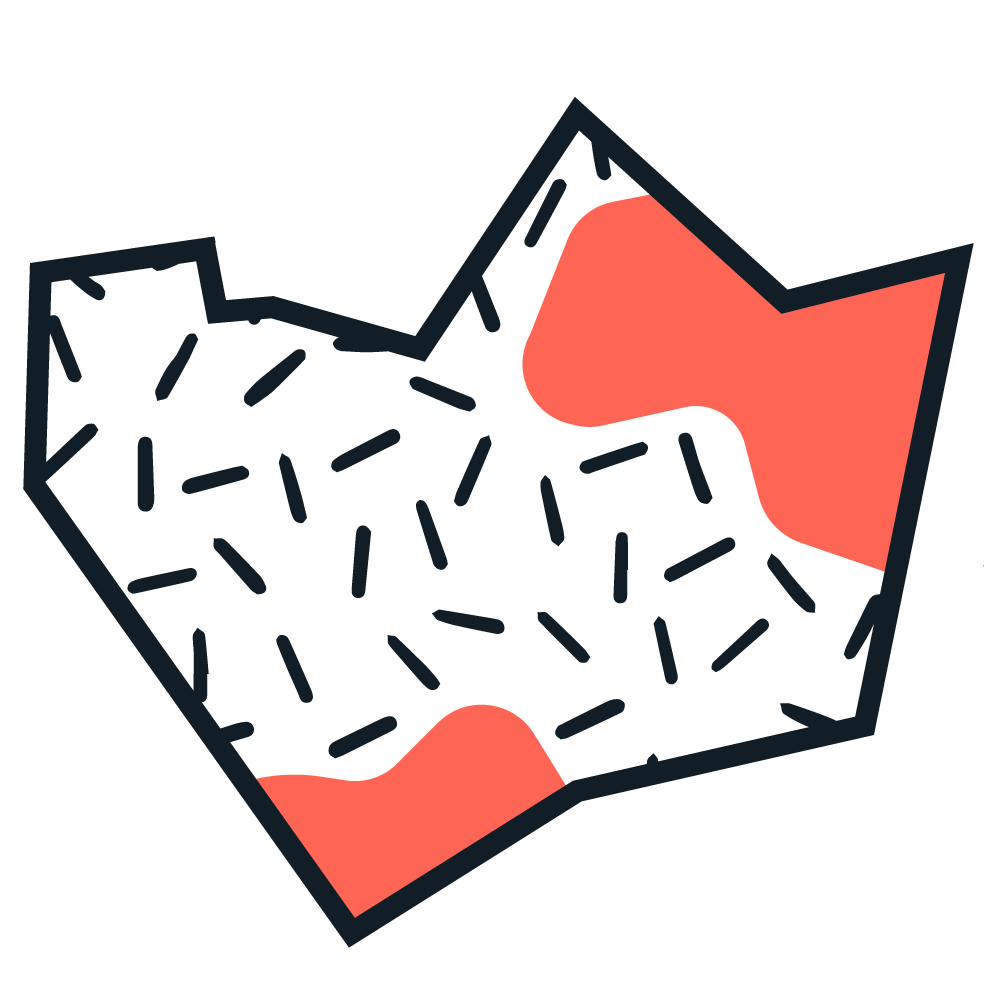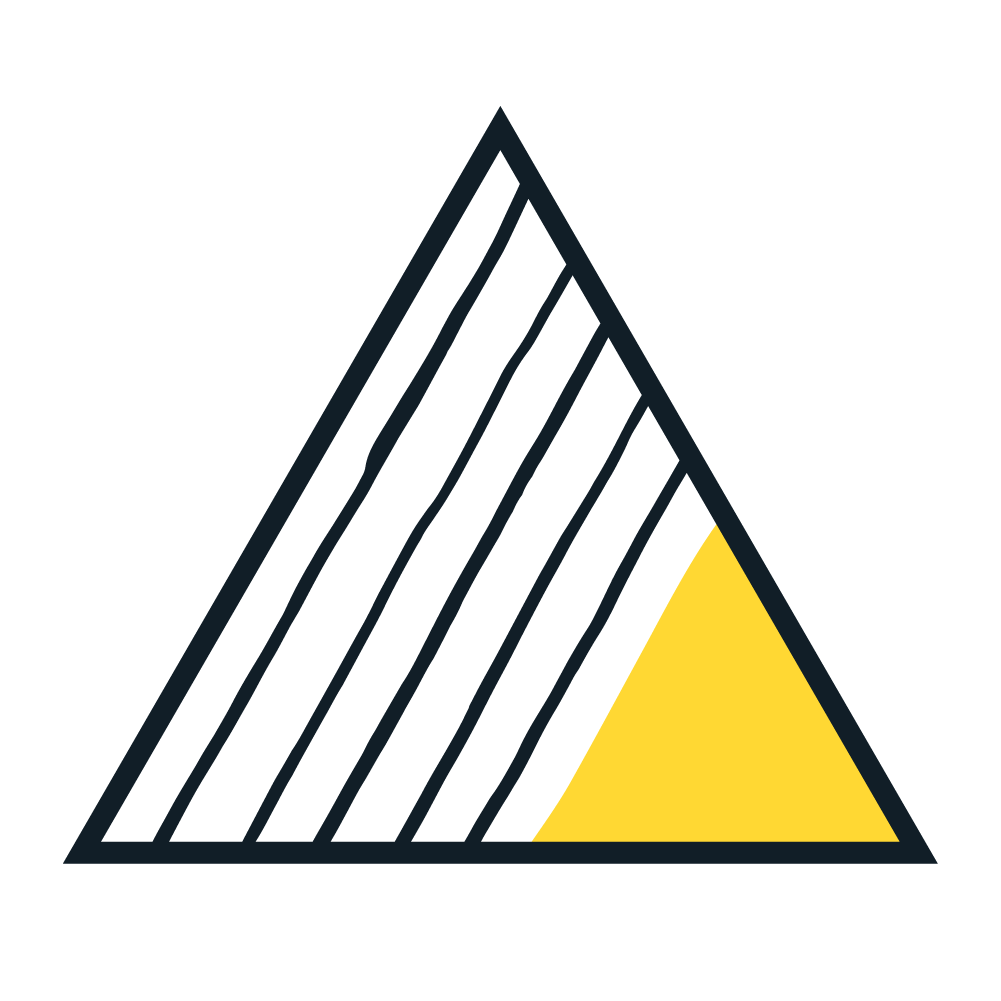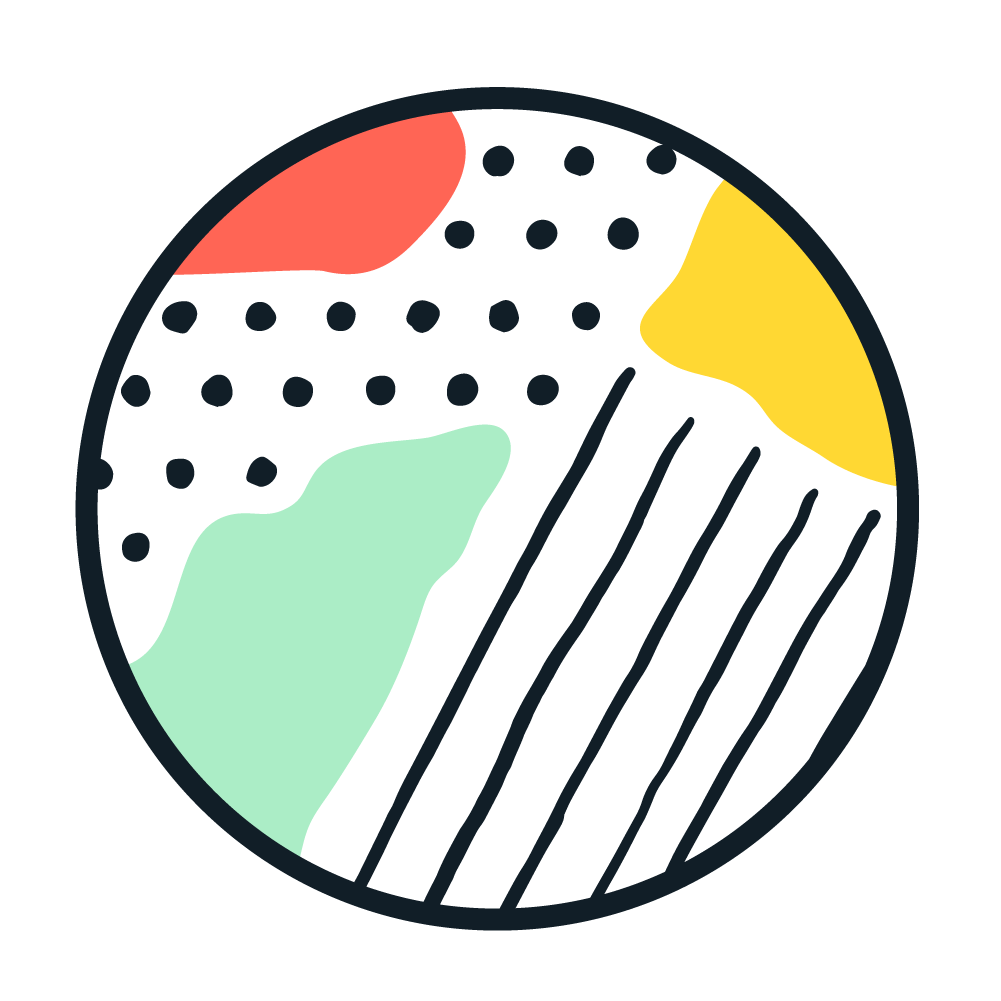 Sustaining Economic Paradigms
Knowledge
We know people are frustrated with current systems and are hungry for not only information but also unconventional models. AmbitioUS is working at an important intersection that combines the efforts of economic, social justice, and cultural community changemakers. We want to share what we are learning with as many people as possible. In "Resources," CCI and AmbitioUS staff share what we're reading and what is influencing our work. In "Definitions," we share how we are defining key terms. This transparency ensures that we are contributing meaningfully in circulating powerful concepts.