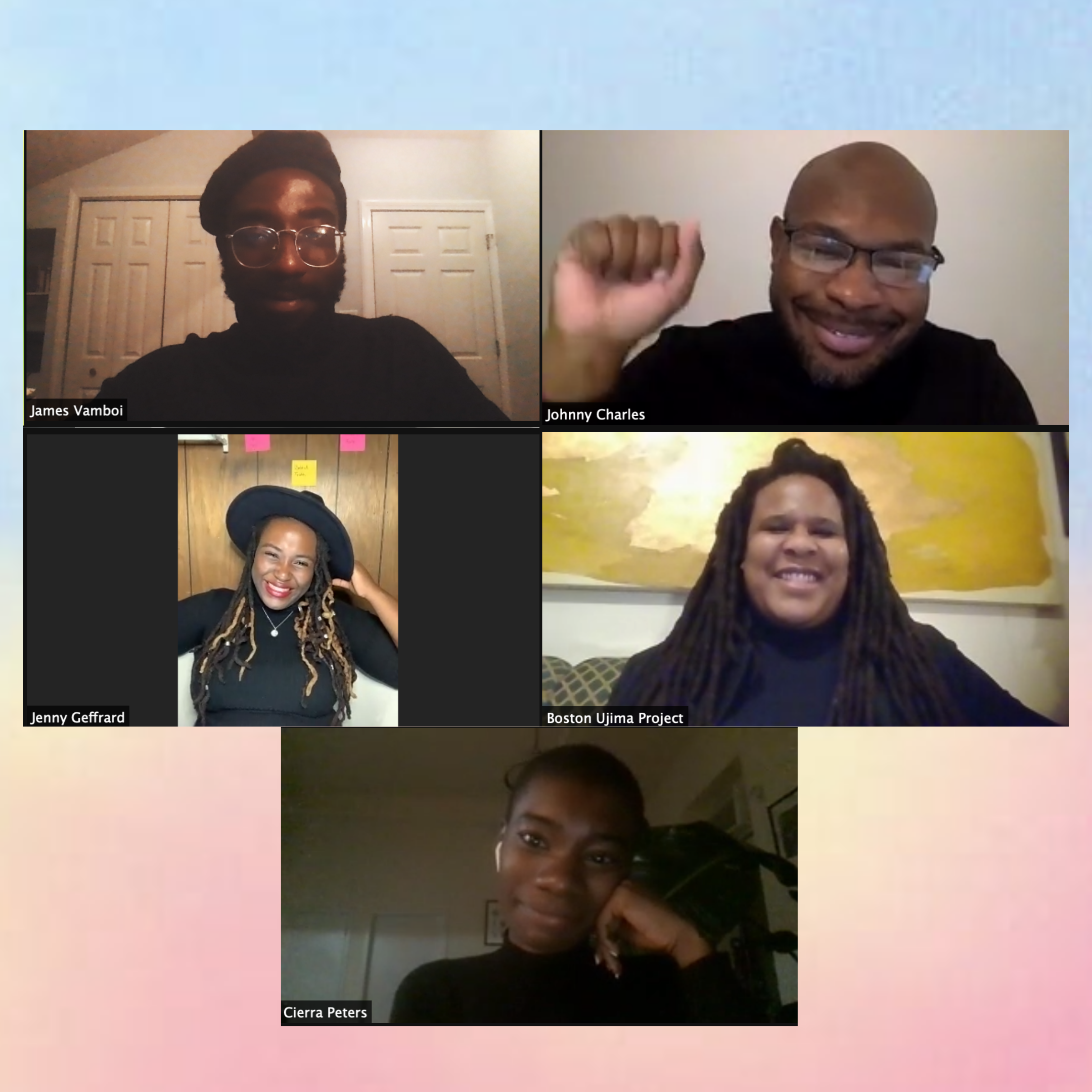 Boston Ujima Project (Ujima) was founded in 2016 and is being incubated and fiscally sponsored by the Center for Economic Democracy (CED). (CED launched in 2014 by Aaron Tanaka who learned the model of community-governed funds from his employment and mentorship at Boston Impact Initiative, which has been an AmbitioUS grantee.) Ujima is a democratic, member-run organization building cooperative economic infrastructure in Boston that is designed to return wealth to working-class communities of color. The Ujima Fund is privately funded, but community
members control its investments. Ujima took this unconventional approach to shift the power of wealth-building from institutional owners, like heads of banks and investment funds, to community members from working class and ethnically diverse communities who are typically
unable to benefit from, let alone have a say in, investment capital deployed in their community. To date, the Ujima Fund has raised $4.9 million from 387 investors (which includes community members, faith institutions, philanthropic organizations like AmbitioUS, and civic organizations.) Ujima has invested $725,000 in local BIPOC-owned businesses and plans to reach over $1,000,000
of invested capital before the end of 2023. It continues to serve as a thought leader and an investment fund model that demonstrates full accountability to the communities it serves. AmbitioUS is renewing Ujima for one year of operating support for $75,000.
Category
Trailblazer
Website
Year
2023
Investment
Grant
Share this
Print this page