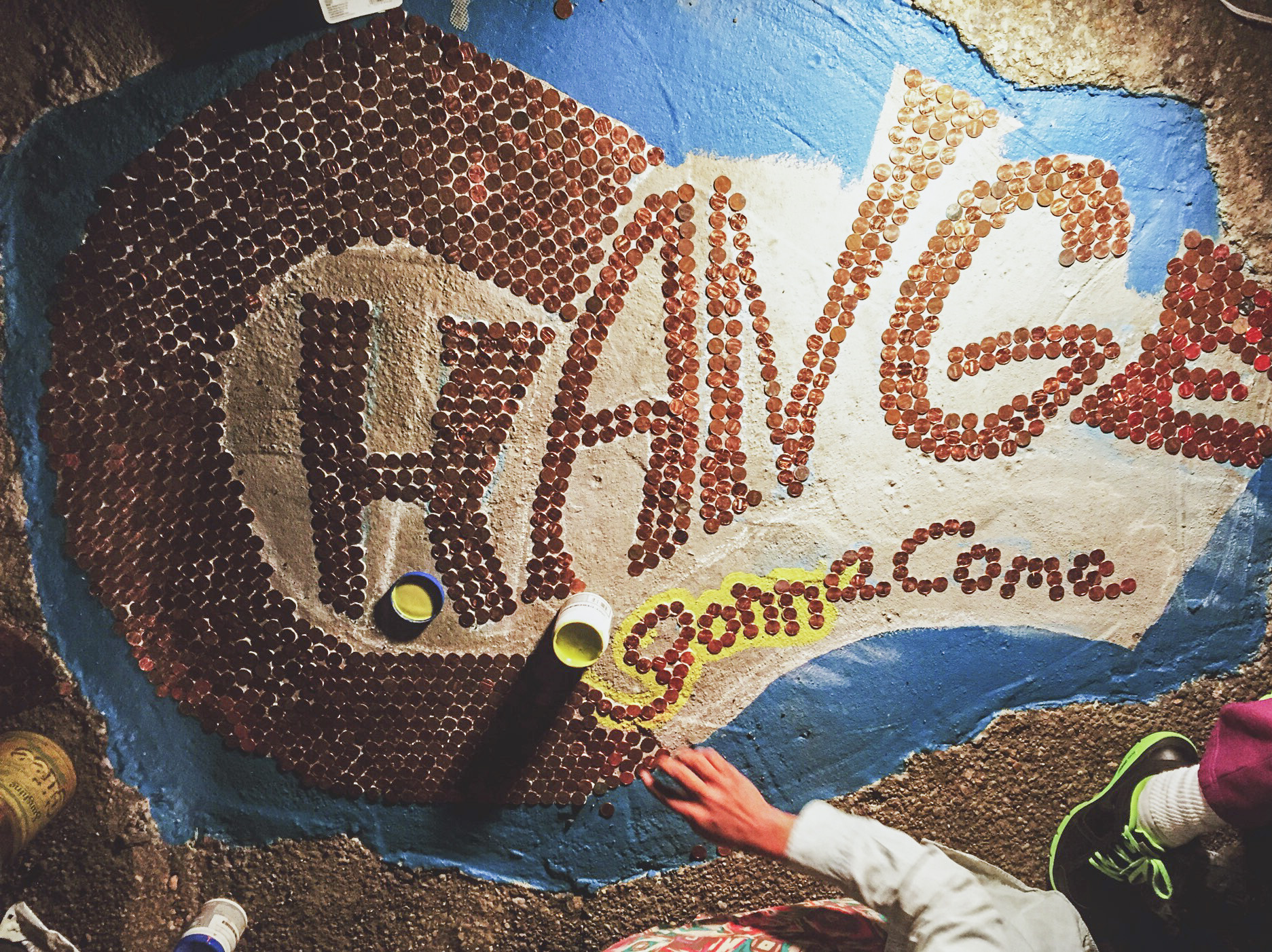 Cooperative Community of New West Jackson
The Cooperative Community of New West Jackson (Co-op NWJ) is a hyperlocal grassroots, resident-led development model intent on revitalizing West Jackson, Mississippi, a slice of America where abject poverty is generations-deep. For ten years, CO-OP NWJ has quietly carried out the
work of rejuvenating and supporting an eight-block neighborhood called Hood Hill (where approximately 350 people live) through the creation of experimental and sustainable models of self-determined governance and economic revitalization. CO-OP NWJ plans to document its model, accomplishments, challenges, and reflections to share knowledge and support other like-minded projects. AmbitioUS is providing one year of renewed general operating support at $75,000 to CO-OP NWJ through its fiscal sponsor, Voices of Calvary Ministries. The mission of VOCM, also located in Jackson, MS, is to build strong individuals, families, churches, and communities that reach their full potential.