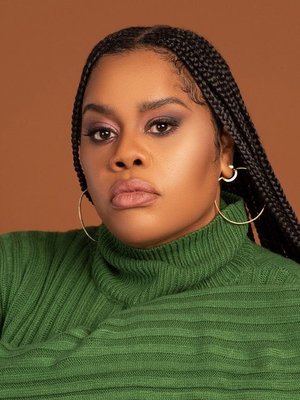 RUNWAY is a social enterprise that invests in Black entrepreneurs and strengthens the financial ecosystem and infrastructure that supports their businesses. It demonstrates the untapped possibilities that occur when financial services prioritize the borrowers as well as the investors. Building on its successful pilot in Oakland, RUNWAY has launched its program in Boston and Chicago and is expanding into the American South over the next ten years. Its model provides community-centered, non-extractive capital combined with culturally relevant education so as to ensure investees' success.

RUNWAY is essential infrastructure in an economy that works for everyone. It provides replicable funding models for Black creatives and their businesses, tools and processes to financial institutions committed to changing their practices and policies to reflect equitable lending, and capacity-building programs and partnerships to strengthen and support local entrepreneurial networks. AmbitioUS is providing a one-year $50,000 general operating grant to RUNWAY.
Take a look at some of Runway Founder Jessica Norwood's thoughts discussing "What Would Happen if The Economy Loved Black People?,' from her August 2023 profile in Essence.
Category
Trailblazer 
Website
Year
2023
Investment
Grant
Share this
Print this page